The countdown to Christmas has begun, our household is very excited because the advent calendars can now be opened. I must admit I miss the traditional advent calendars with the pretty pictures….. but a chocolate treat is also very nice!
There is nothing better than receiving a beautifully wrapped gift, no matter what is inside, the wrapping can make all the difference! I've put together some ideas for you….. Christmas Wrapping Ideas.
Quick and easy meals during the week are essential in our house, they have to be flexible and fit around kids activities. A firm favourite is Moro's Fish Tagine and the Moroccan spices are lovely and warming on a cold night….
The Christmas shopping is well under way and I always like to look at what Cath Kidston has to offer, she has some lovely original ideas. I've put together my pick of the best…..Cath Kidston Christmas
Are you entertaining this Christmas? If so be sure to take a look at my posts: Christmas Day Planner and Christmas Party Planning, there are lots of excellent tips to make your life easier.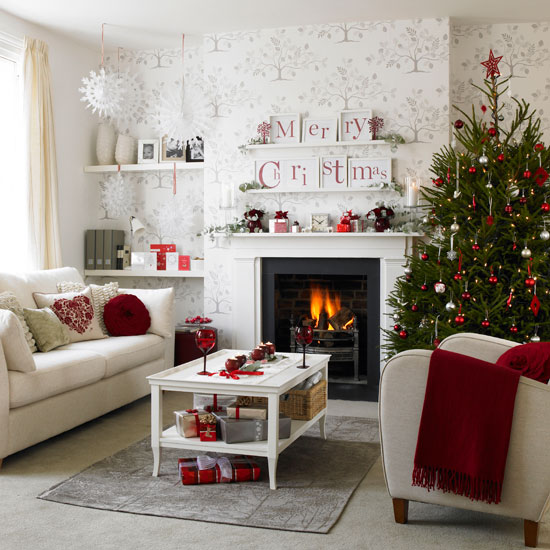 There is something very satisfying about making your own Christmas decorations, they take on a whole new meaning and using bits and pieces which you already have in the house or garden is environmentally friendly and free! I've put together some great ideas from Pinterest which has become one of my top posts! DIY Christmas Decorations….