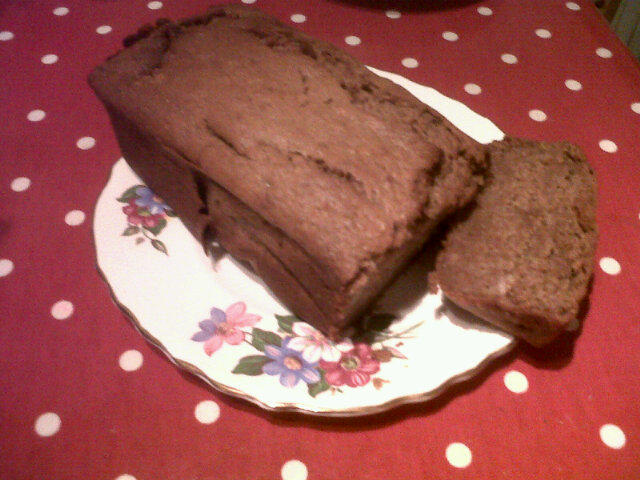 Banana Bread is a lovely recipe from Annabel Karmel's book "100 Family Meals". "Best ever banana bread" is wonderfully moist and great for breakfast and lunchboxes. Even better "Picky Middle Child" loves this!
Bananas are a healthy "superfood" they are full of potassium which is great for regulating blood pressure and protecting the cardiovascular system from heart attack and stroke. They also contain fructooligosaccharides which are prebiotics that encourage more friendly bacteria in the gut. Plus bananas provide tryptophan, serotonin and norepinephrine, which help prevent depression while encouraging feelings of well-being and relaxation. In addition, the vitamin B6 in bananas helps protect against sleeplessness, mood swings and irritability.
Ingredients
100g butter
100g brown sugar
1 egg
450g bananas, mashed
3 tbsp yoghurt
1 tsp vanilla essence
225g plain flour
1 tsp bicarbonate of soda
1 tsp cinnamon
1/4 tsp salt
100g raisins (optional)
40g pecans/walnuts (optional)
Preheat the oven to 180c, grease and line a loaf tin.
Beat the butter and sugar together until creamy then add the egg and beat again. Add the mashed bananas, yoghurt and vanilla essence.
Sift together the flour, bicarbonate of soda, cinnamon and salt and beat gradually into the banana mixture. Stir in the raisins and nuts if using.
Bake for about 1 hour or until a skewer inserted into the centre comes out clean.
Enjoy!